South Sister is one of the most loved climbs in Central Oregon, and now I see why. I've been calling Bend home for years and until this SuperAdventure, I never conquered this mountain. I've been up and down Mt. Bachelor, all over Broken Top, but this is my first trip up and down South Sister, and it was way better than I could have hoped.
South Sister is Oregon's Third tallest mountain, clocking in at 10,358 ft. It's a steep and rugged climb, but you don't need much technical experience to make your way to the top, and once you make it up, you can see half of the state from the summit. Two lakes (Teardrop and Moraine), insane views, and 4,900 ft of elevation made South Sister perfect for my first SuperAdventure.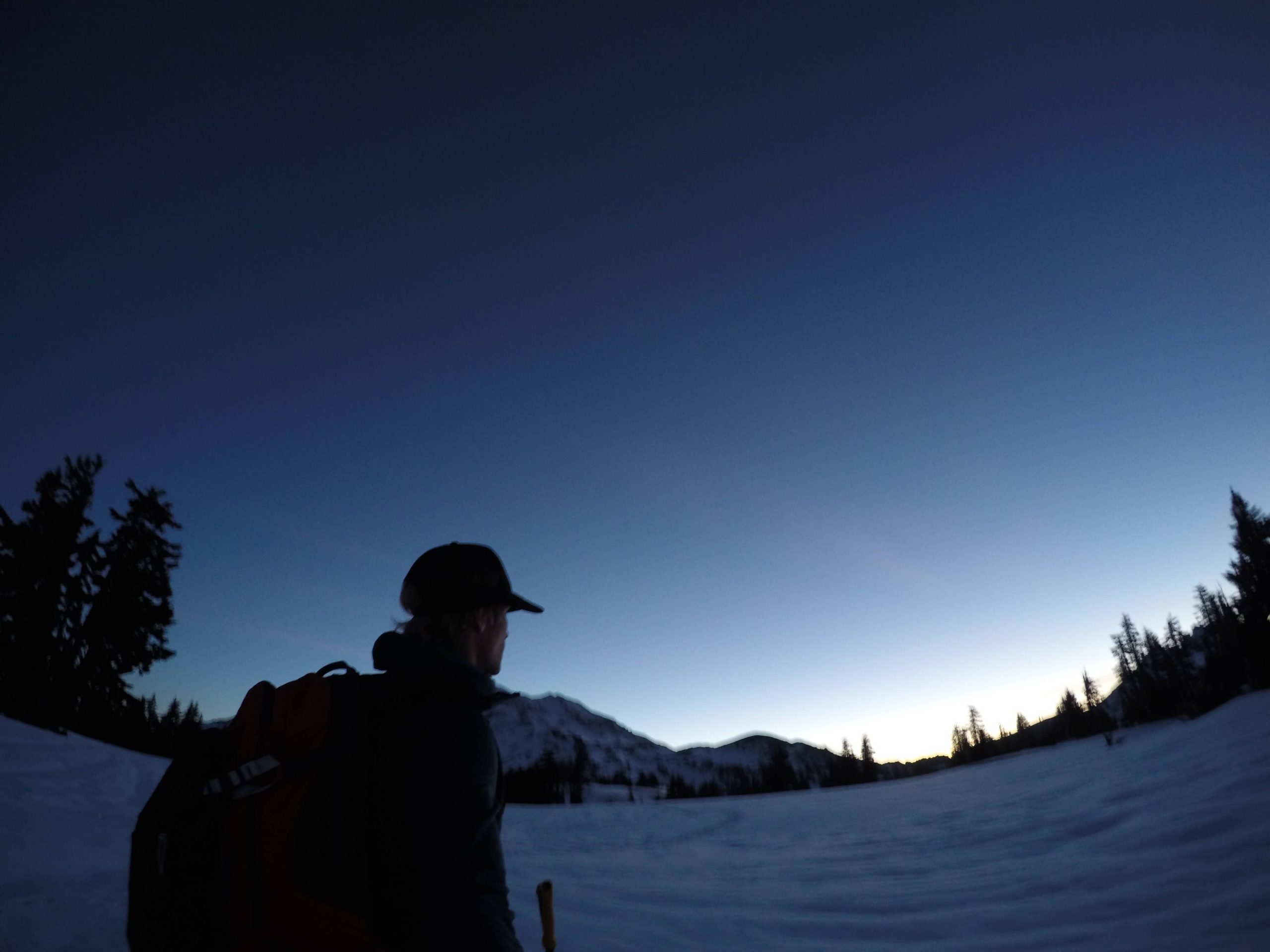 I got started on the approach at about 3 in the morning. I'd heard it can take up to 6 hours to reach the summit, so I wanted to leave myself plenty of time. It took about an hour to get through the lush forest approach. Even in late spring I expected to see a few spots of snow, but it was clean and green all the way through. I ended up taking off a layer on the way to there, the hike was so warm. And I was starting to wonder if there'd be enough good snow up on the mountain.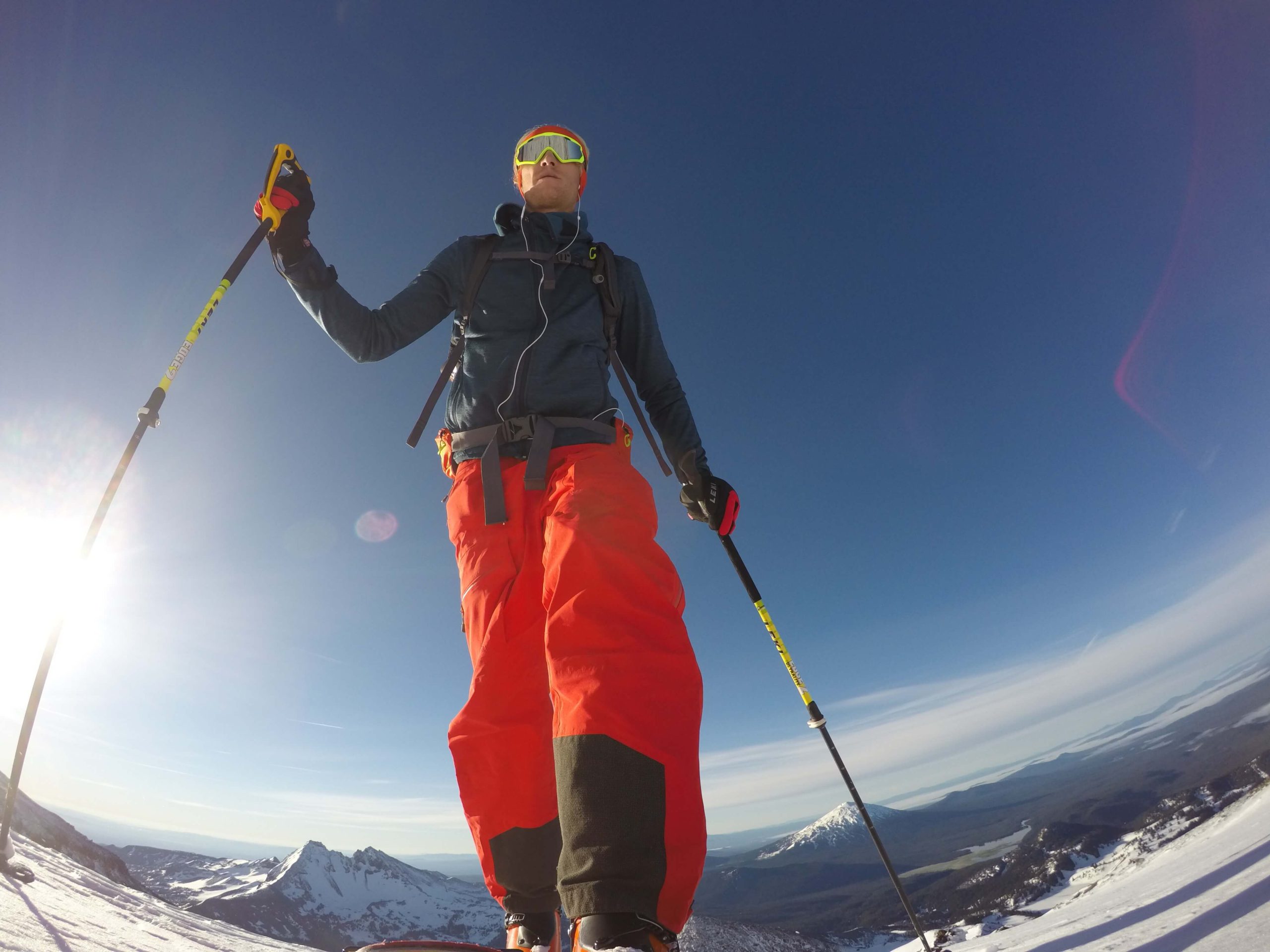 I needed to keep my gear light, and I wasn't exactly sure what to expect, so I brought my LEKI poles with an ice axe built into the handle. I didn't end up needing the axe, but it was nice to have it, just in case.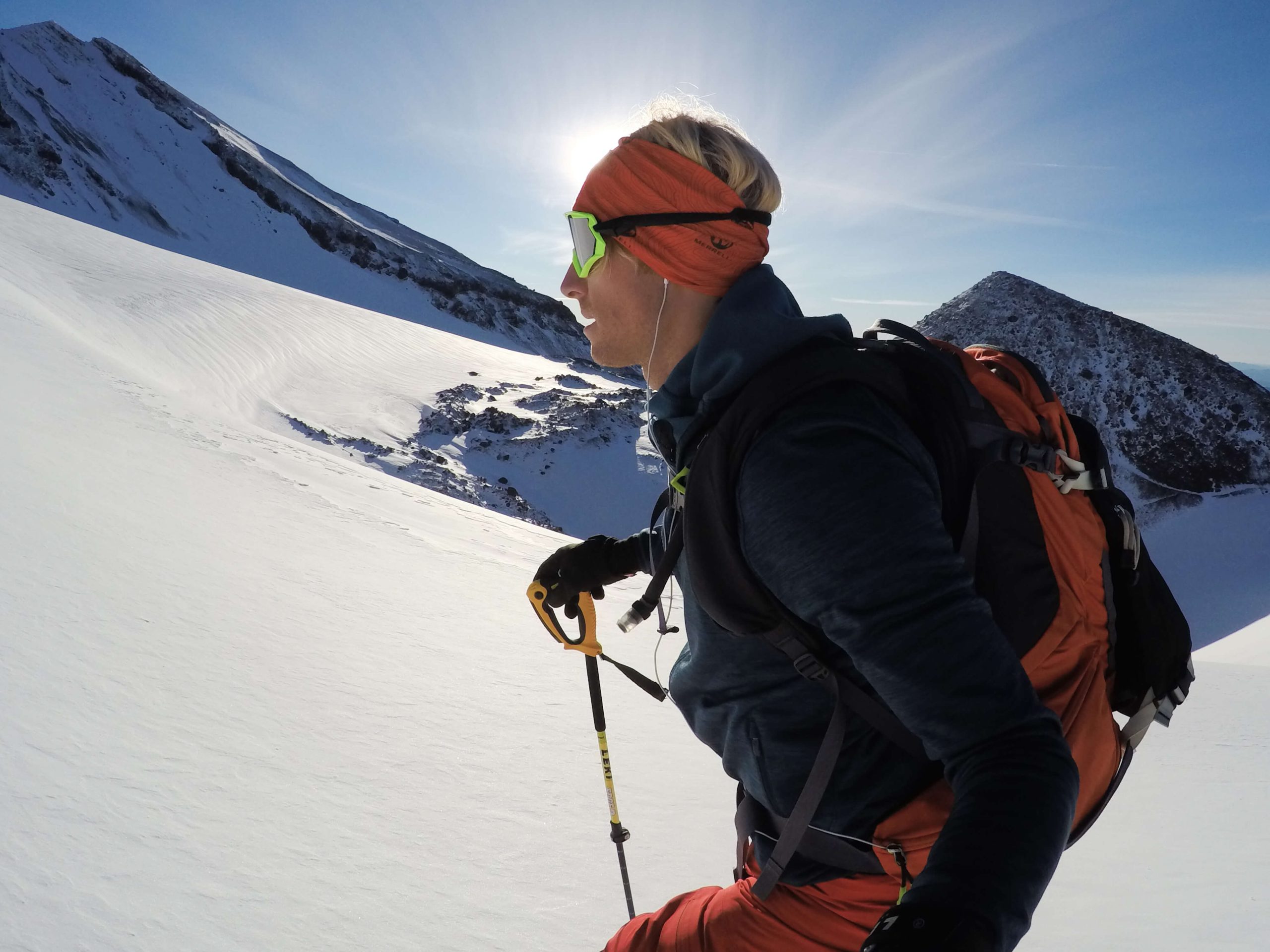 It was colder than I expected up on the mountain, but the snow was pure. The spotless powder and the sun were just right to make this a beautiful ski day. Later in the afternoon, it got pretty hot, which could've made the snow a little harsh for the run, but I was in the right place at the right time for this one.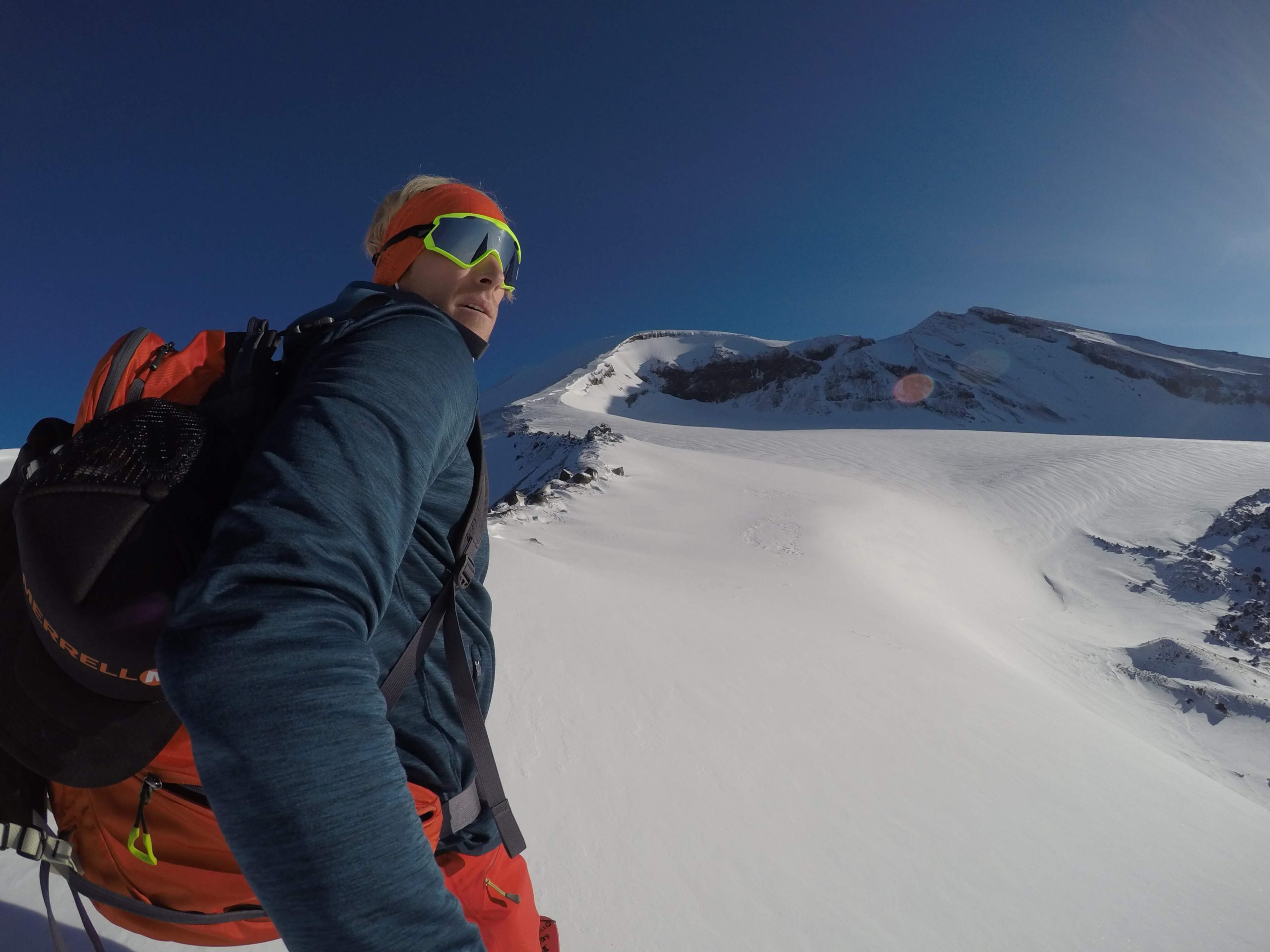 When I finally saw the summit, it was perfect. The main run had a few tracks, but the southeast bowl had clear, clean snow, so I went for that instead. Got to make an impression when you can, you know?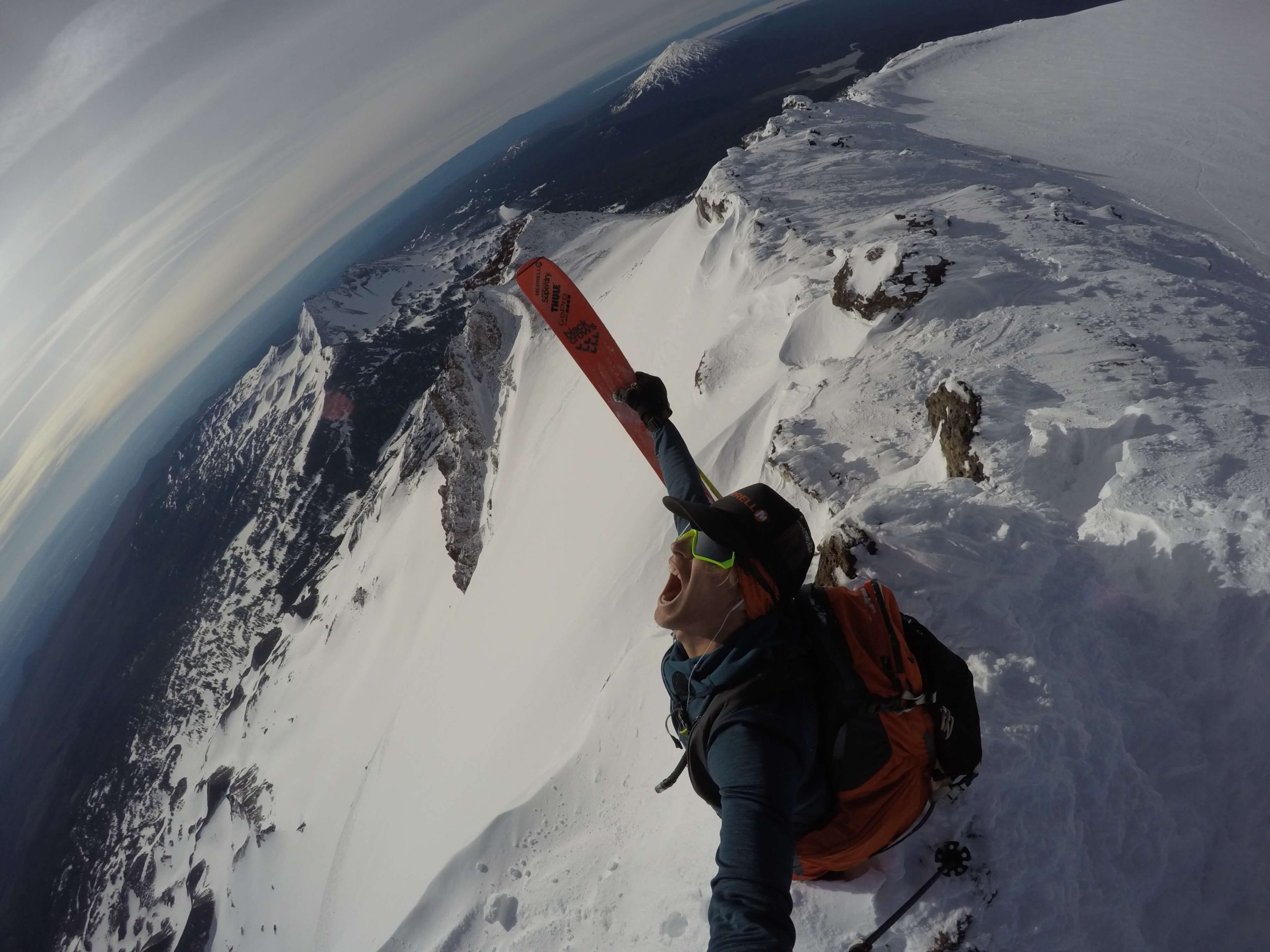 When I started down the cliff, I triggered a slab avalanche in the bowl – the first time in the Northern Hemisphere for me.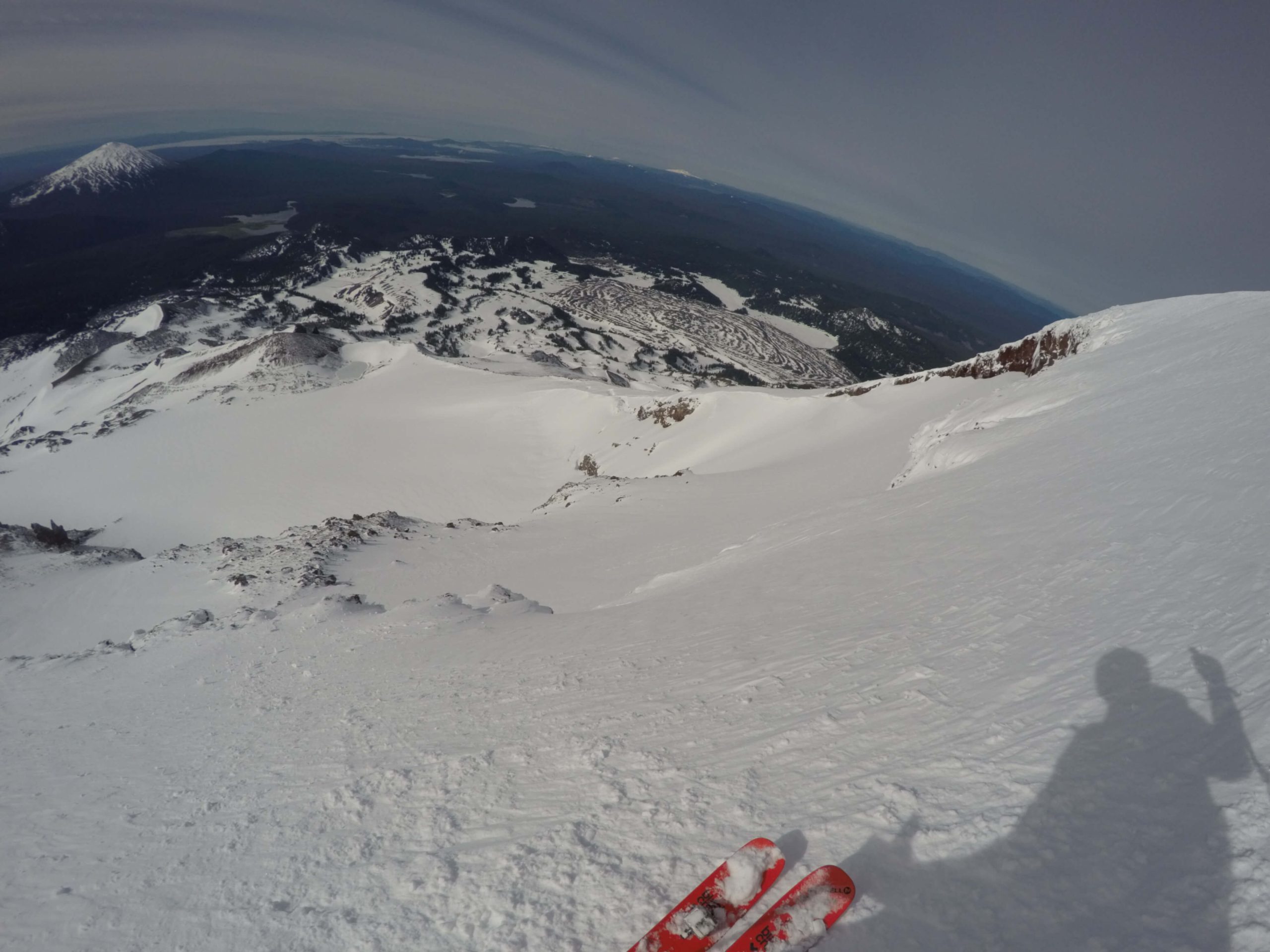 It was a small one, not a big deal, but it was definitely something I didn't expect to see. Made my way around the other side of the bowl without worry, and headed down.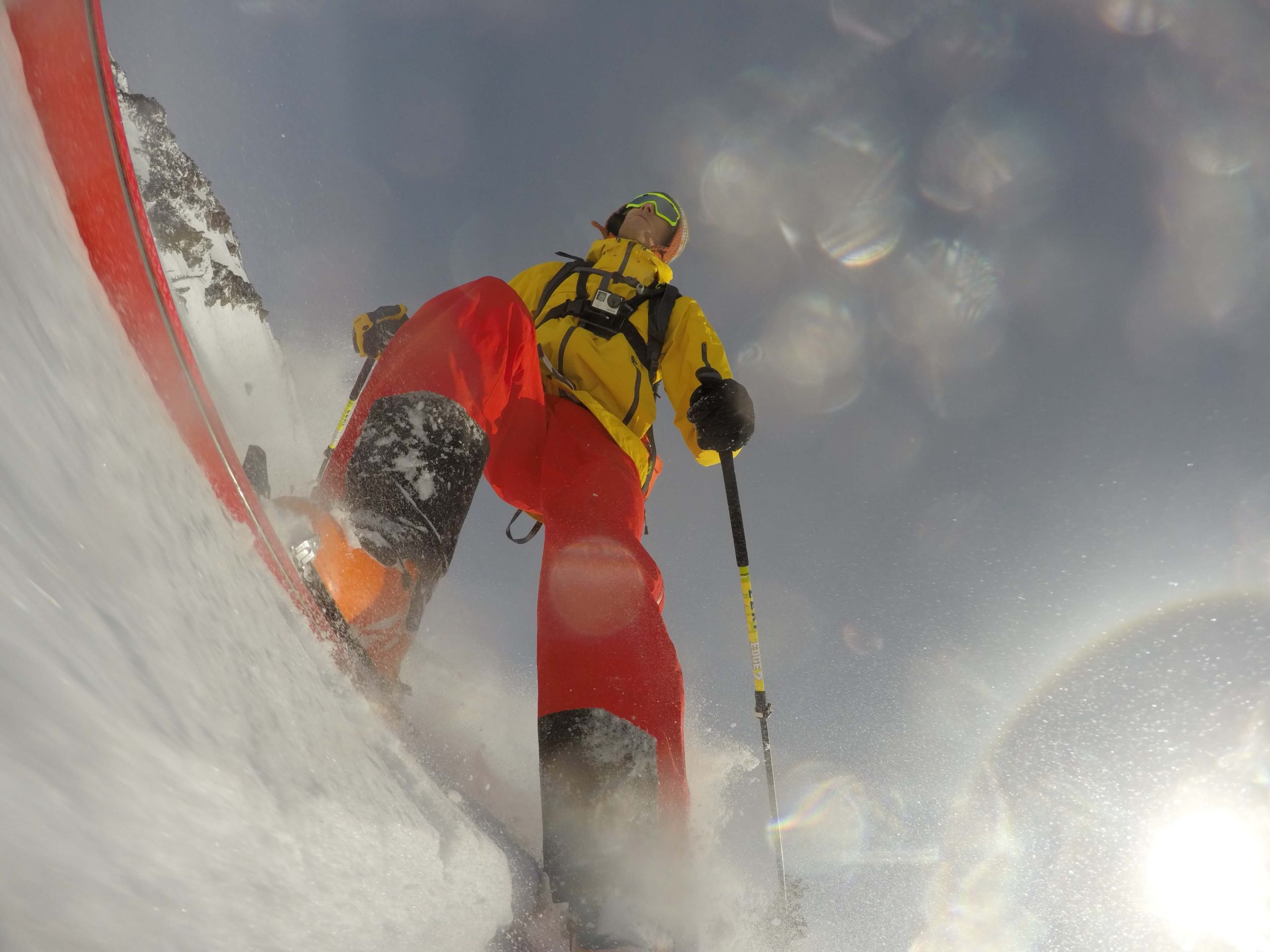 All the way down, the fresh powder  was so smooth and fast I couldn't believe I hadn't done South Sister sooner. It was one of the most fun and simple rides I've had and I'm already planning a trip back up here for next year.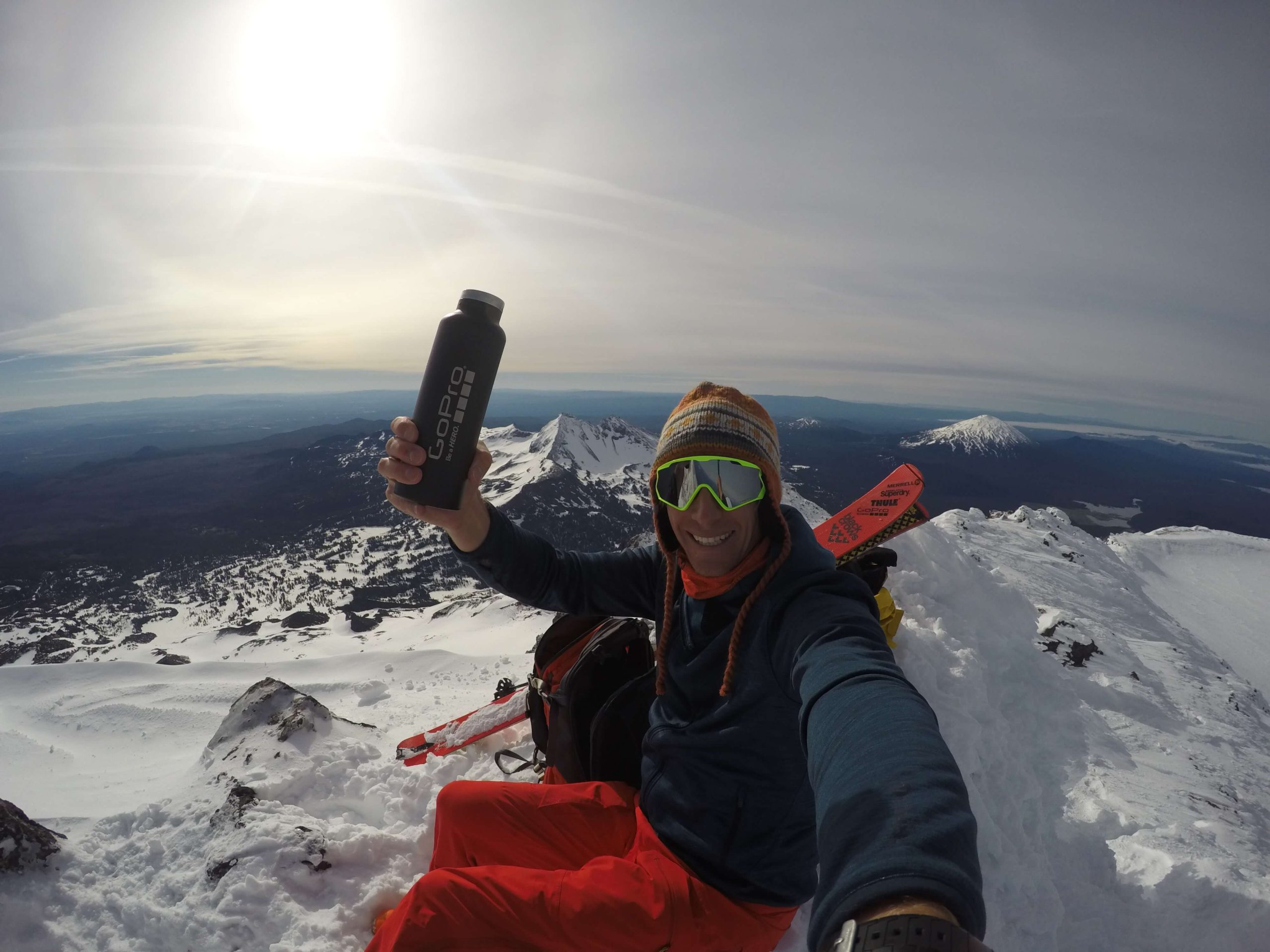 It's so crazy. With all of the places I've seen and all the mountains I've done, this one was outstanding and right in my backyard. When we're looking for the best runs we look everywhere we can, but sometimes we underestimate our own home ground. I had a sick run, just 30 minutes from my front door, and I can't wait to do it again.