Matthias Giraud also known as "Super Frenchie" (born on September 24, 1983) is a professional skier and B.A.S.E. jumper. He was born in Evreux, France and grew up skiing at St Gervais-les-Bains/Megeve, France.
Matthias is known for combining BASE jumping with skiing and completed several first descents and ski BASE jumps across the globe including the first ski BASE jump off the Matterhorn in Switzerland.
Matthias Giraud currently lives in Bend, Oregon.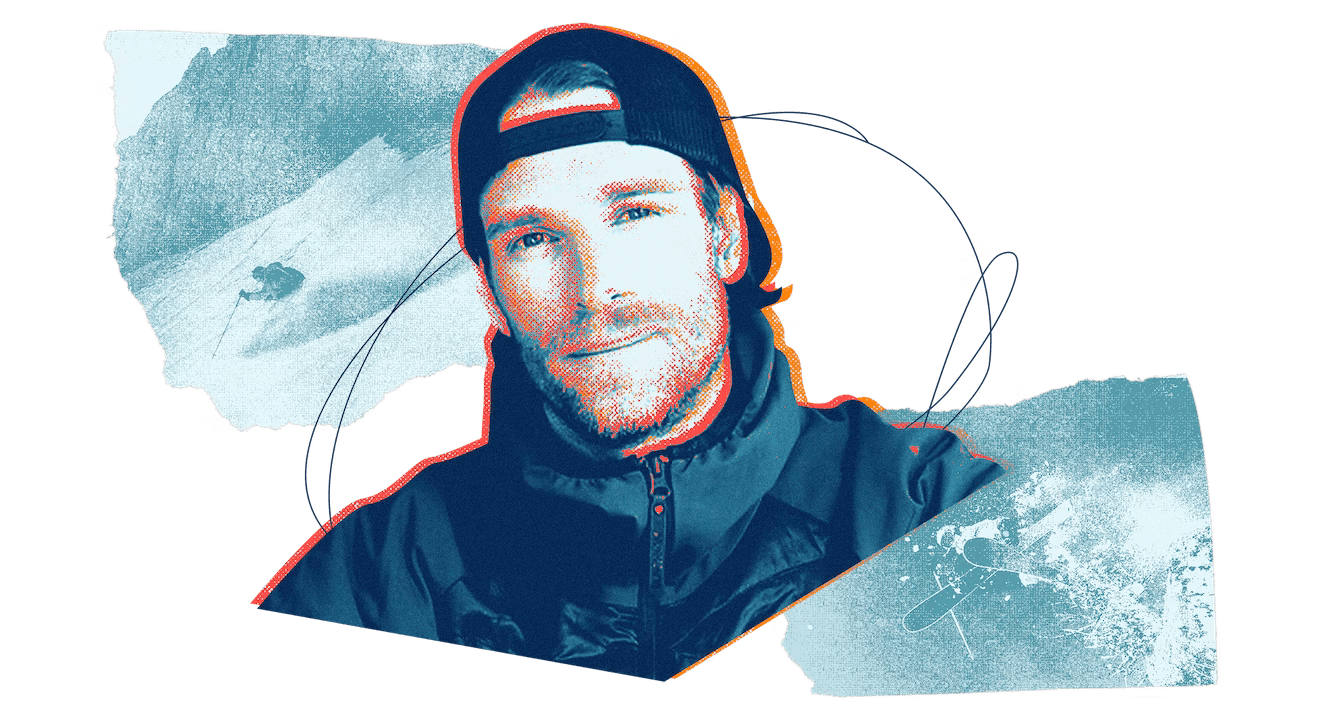 Ski BASE jump off Mt Hood, OR, USA

Ski BASE jump off Engineer Mountain, Silverton, Colorado, USA

Descent and ski BASE jump off the Aiguille Croche in Megeve, France

Ski BASE jump off Ajax Peak in Telluride, Colorado, USA

BASE jump off Haifoss waterfall, Iceland

Ski BASE jump off Ingram Peak in Telluride, Colorado, USA

Wingsuit flight over the volcano of Eyafjallajokull and landing near the crater, Iceland
Wingsuit flight from Washington to Oregon across the Columbia Gorge, Hood River, OR, USA

Ski BASE jump off the Petite Balme in Tignes, France

Ski BASE jump off Castle Rock in Durango, Colorado, USA

Ski BASE jump descent off the Pointe d'Areu in the Aravis Mountain Range, France

BASE jump from the Rosshütte gondola, Innsbruck, Austria

Ski BASE jump off the Matterhorn ( world record of highest ski BASE jump) in Zermatt, Switzerland

To honor passions with courage and vulnerability.
There is no one like Matthias. He hurls himself down mountains and off cliffs, on purpose! Seemingly insane, he is actually one of the most intelligent and thoughtful athletes I've ever met. His ideas on risk, passion and finding purpose are inspiring. He is a hilarious, jaw/dropping, Philosopher King who brilliantly lives life on the edge.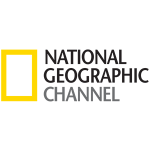 As a producer for National Geographic Television I recently completed a profile of extreme sports adventurer Matthias Giraud. On camera he grabs your attention with his passion for his sport and life. His enthusiasm is infectious, and he is captivating to watch whether jumping off a cliff or recounting his life's experiences. Matthias is a great communicator and storyteller. He maintains a love for adventure and fun, while being thoroughly professionally in his work. He was helpful both creatively working in story development and also in completing legal contracts. I would look forward to working with him in the future.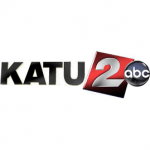 Matthias rocks! Ok, so that phrase is over-used, but it couldn't be more appropriate for an adventurer like this. It's rare to find someone so out-going, ready-for-anything and just down right fun. He's the ultimate professional when it comes to being interviewed on television. He knows exactly the sound bite to give that will actually be used in stories, he generates a genuine excitement in viewers, is loyal to his sponsors, and engaging. Not to mention the camera loves his charming French smile! I'm always hounding him to hurry up and take the next plunge on some crazy adventure because this guy is great for ratings!
Matthias is one of the most passionate and energetic persons I have ever met, the energy he exudes is palpable and inspiring. He is so animated yet genuine. He has many stories, some hysterical and some very tense ones as well. His life experiences are amazing to hear. This is the type of person you want to listen to.